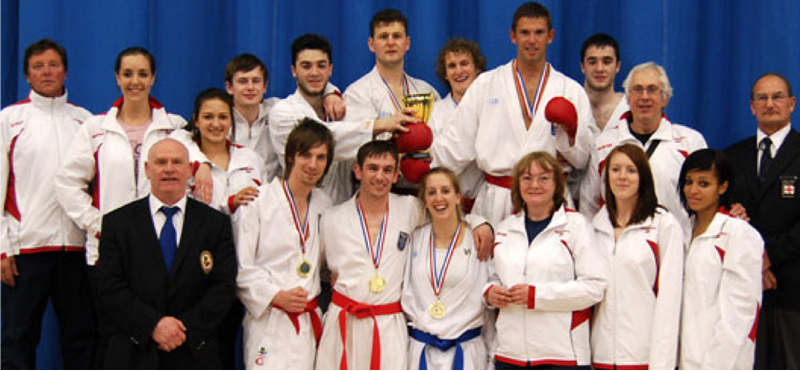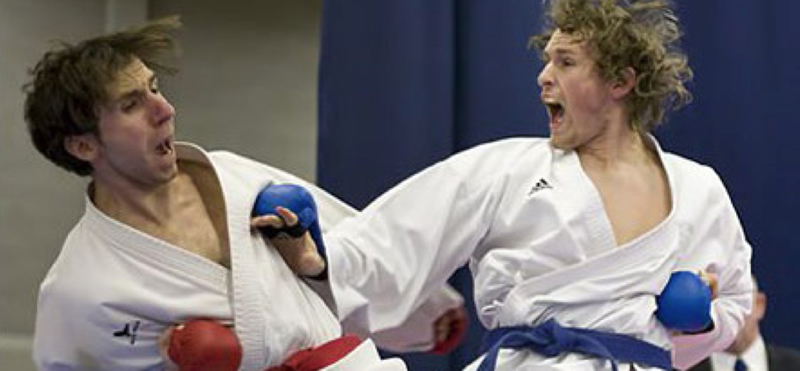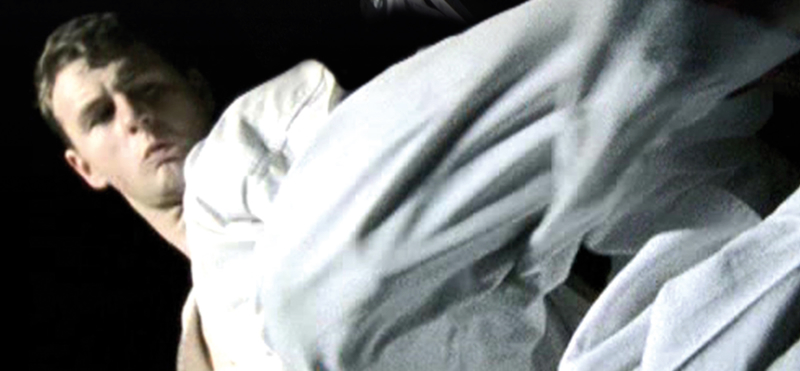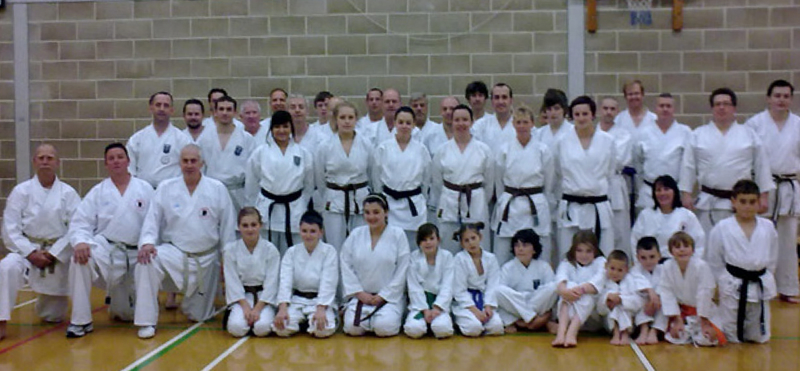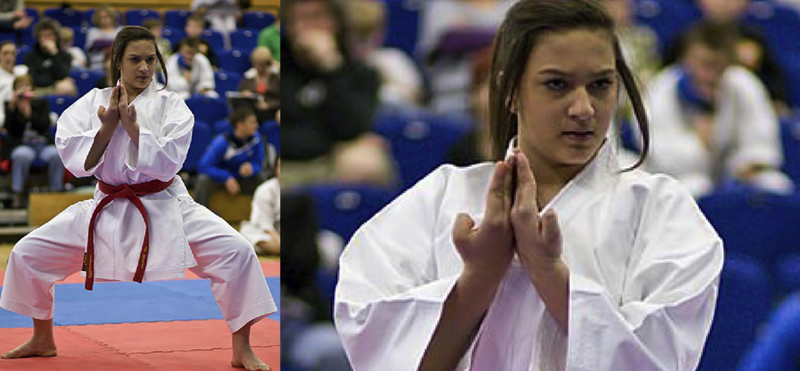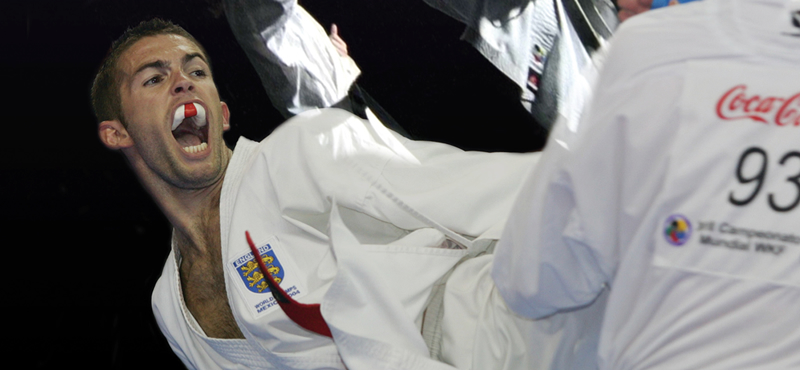 Hajime!

Welcome to the

WKU Western Karate Union

website. Our competitions, and tournaments are

exciting sport events.

They can give all people the chance to compete as well as being a springboard for

international challenges.

Train with us and

beat the competition!
Other News
Got a problem? Need to get in touch?
Problems? Concerns? Queries? Contact the right WKU Officer to help you with your enquiry and get the best and quickest response: WKU Squad: Alan Flook 07831 486707 / Wendy White 01934 823600 Child Protection: Maxine Baker 0117 9566758 Refereeing & … …more
---
TO ALL CLUB INSTRUCTORS
Instructors Course and Dan Grading – December 8th 2013, 9.30-10.30am at Bristol Dojo. All WKU club instructors must attend. These courses are for the benefit of your students. On completion of the Instructors Course the Dan Grading will follow. Please … …more
---
Instructor notification
INSTRUCTORS please note – anyone with EKF insurance leaving, or asked to leave, the WKU,  your EKF policy will be honoured until expiry after which your insurance becomes void, any insurance is not transferable. This is also applicable to the relevant governing … …more
---
WKU's 10th Anniversary – 2003-2013
Friday 18 October is WKU's 10th Anniversary. The association was established on  18th October 2003. Look out for 10th Anniversary celebration events marking a great decade for WKU.
---
VIDEO – Western Karate Union Demo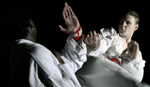 WKU championship winners demonstrate the power of perfect timing – click here to watch this clip featuring some of Western Karate Union's top athletes.
Clip courtesy of AV Dokumenta …more
---
SALE!! Further reduction!! WKU red jackets
SALE!! Plain red jackets – as worn by WKU karate squad and club members. Were originally £25.00 but due to slight damage, we reduced them to £18.50 each. To clear stock we are offering themt at a bargain rate of … …more
---
Bhavana and Ben – students of the year
Bhavana Tallam and Ben Smart have been jointly awarded the student of the year trophies for our Virgin Active (Esporta) club. Both these students have progressed well during the year and given a lot of support to the club. Congratulations … …more
---
WKU Winter Invitational Karate Competition 2013
A very successful WKU Winter Invitational Karate Competition was held on Sunday 24th November 2013 at Hutton Moor Leisure Centre, Weston-super-Mare. The competition was well supported.  There were 32 teams competing, broken down as follows: 7 junior kata teams 12 … …more
---
2004-2014 – Western Karate Union celebrates 10 years
English, British and Commonwealth titles – both team and individual – along with a World title, are just a few examples of hard work and great effort over the last 10 years. Western Karate Union also have English, British and … …more
---
REPORT – Wado International Karate Federation (WIKF) World Championships
WKU's Brian Wragg and Ivor Thomas were invited to attend the Wado International Karate FederationWorld Championships on Saturday and Sunday 21st/22nd September at the K2 centre in Crawley. This was the first time that the event had been held in … …more
---
WKU at the 2013 British Open Championships
Results from the recent British Open Championships 2013 in Glasgow… with medals for the following squad members: Niralee Kilsby – Bronze Gemma Cross – Silver Aiden Summers – Silver Rhys Hopkins – Silver Mitchell Wyatt-Sugg – Bronze Ali Nyoni – Gold … …more
---
Silver success for WKU fighter
August 2013: WKU's Ali Nyoni won Silver at the The World Veterans Championships in Italy when he competed in the 60kg category. Well done to Ali, whose hard work training and whose determination on the tatami resulted in this well … …more
---
A bit of background
Download our free guide to WKU WKU Western Karate Union - Our Way
WKU Western Karate Union promotes the study and practice of Karate, organising tournaments, competitons, courses and events. Members work at local, national and international levels. WKU regulates safe and structured training and examination and certification of karateka.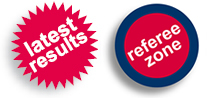 Tweets by @Western_Karate