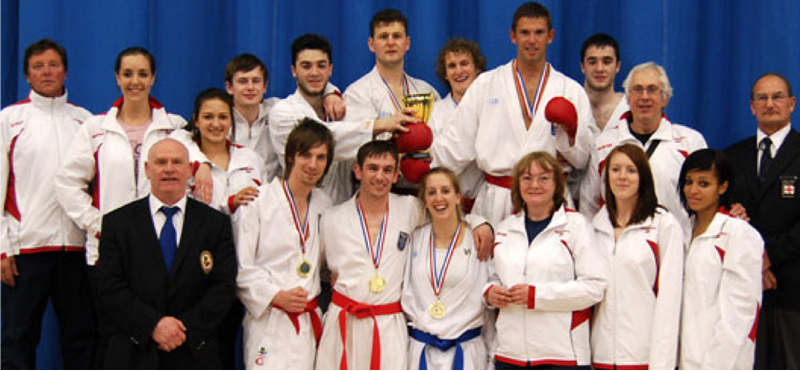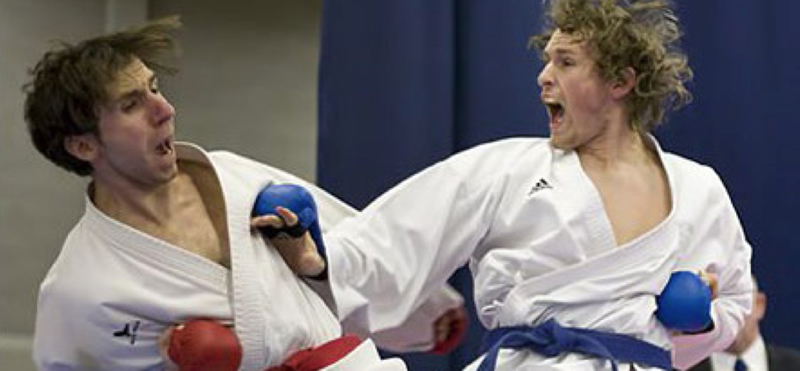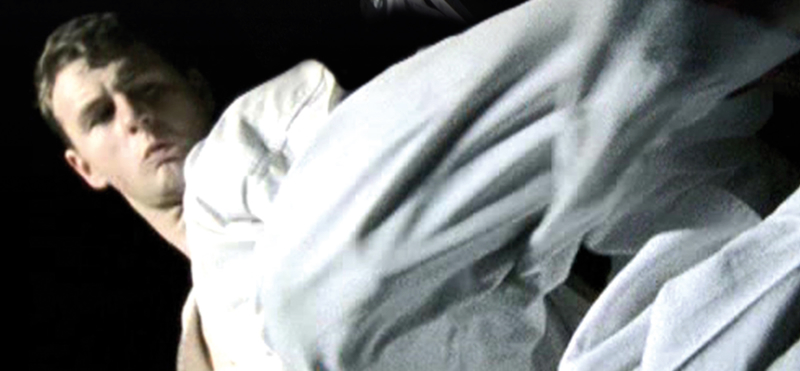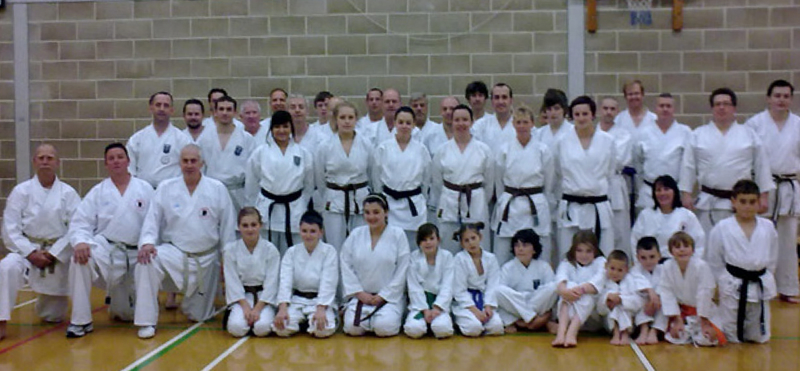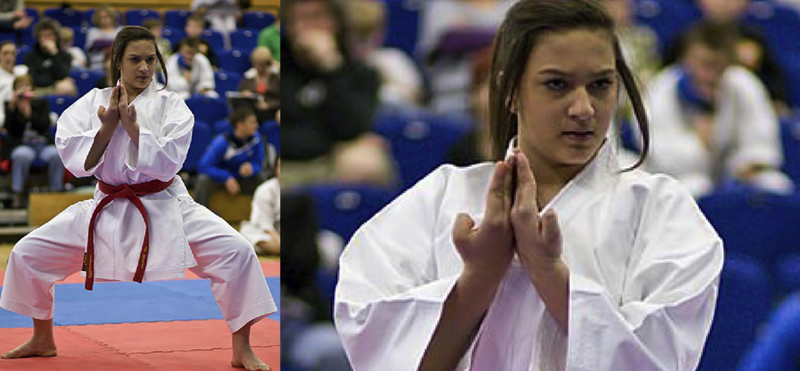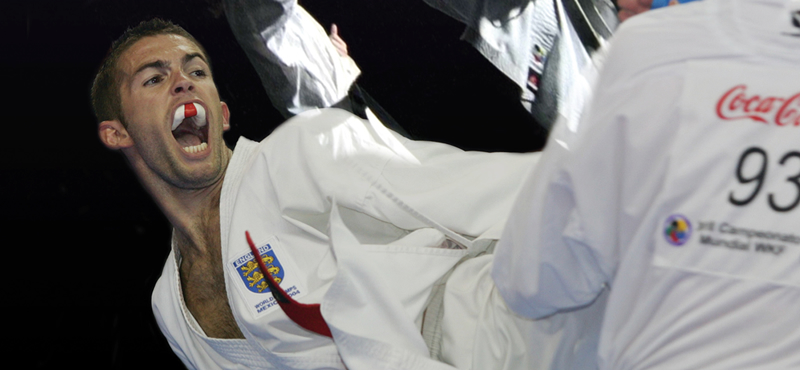 Hajime!

Welcome to the

WKU Western Karate Union

website. Our competitions, and tournaments are

exciting sport events.

They can give all people the chance to compete as well as being a springboard for

international challenges.

Train with us and

beat the competition!
Other News
VIDEO – Western Karate Union Demo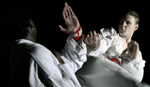 WKU championship winners demonstrate the power of perfect timing – click here to watch this clip featuring some of Western Karate Union's top athletes.
Clip courtesy of AV Dokumenta …more
---
REPORT – Elkai Karate Championships 2013
WKU's Chris Summers reports great results form the six members of Yokai who competed at the Elkai Karate Championships in London 23 March 2013. Nicole Summers –gold kumite Aiden Summers –gold kumite Sophie Ward –silver kumite Brad Summers –silver kumite … …more
---
ATTENTION – WKU 1st Kyu and Dan Grades taking gradings
All 1st Kyu and Dan grades aged 18+ who are taking Dan gradings must attend WKU tournaments as helpers before they take their grading. Their licence will be stamped to record this as part of the grading. It is essential … …more
---
SALE!! WKU red jackets
SALE!! Plain red jackets – as worn by WKU karate squad and club members –  can be bought at a reduced cost of £18.50 each.  For a small additional fee of £3.50 the backs can be printed. To snap up … …more
---
Remembering Arthurton (Max) Maximen
Max, as most people will have known him, lost his fight for life on the 13th April 2012. Max was a character, a legend and a legend that lived for karate. Even a couple of weeks before his passing he … …more
---
In Memorium – Suzanne Genery
Karate has today lost a stalwart of many years. I first came across Suzanne Genery whilst we were in the  EKGB, though I know she was there long before that. Suzanne worked tirelessly to keep the EKGB on the straight … …more
---
Bristol Summer Course and Dan Grading 2013
This year the Bristol Summer Course is on Saturday 6th July – From 10am to 4pm At The Old Reds Rugby Club (Redcliffians) Stockwood Lane Brislington Bristol BS4 5LU Cost: £5 for a half day or £10 for a whole … …more
---
Report – WKU Spring Invitational 2013
Western Karate Union clubs achieved medal-winning success at the Invitational Competition held on May 05 2013 at Hutton moor, Weston-super-Mare. Congratulations to all the competitors. Here's the breakdown: Bristol Karate Club – 8 Gold, 7 Silver and 14 Bronze Oldmixon … …more
---
English Karate Federation Championships 2013 – for 5th year WKU Men's Team win GOLD!
Squad Report The two Squad sessions leading up to the English Karate Federation Championships at Sheffield 20th and 21st April were well attended. With 28 athletes and the new coaching team in place this was the largest Squad we had … …more
---
DIARY DATE: WKU Referees and Table Officials Course + WKU SQUAD Kumite and Kata Training Sessions
The next WKU Squad selection is on Sunday 7th April 2013 at the Bristol Dojo, School Road, Totterdown, BS4 3BB . The day will be divided into three sections: 9.30am – 11.30am  WKU Squad Kumite Training Session 11.30am – 1.30pm  … …more
---
Dan Grading Courses – next course 28 April Bristol Dojo
On Sunday 27th January the first in a series of courses was held at Tickenham Village Hall for 1st Kyu and Dan grades who are working to progress to their next level at the summer grading. The course was well … …more
---
COMING SOON! Referee and Table Officials Course
The next Referee and Table Officials Course is on the 7th April 2013 at the Bristol Dojo. Starting at 11.30am prompt. The cost of the course will be £3.00 which will go towards funding the WKU Squad. It's a great … …more
---
A bit of background
Download our free guide to WKU WKU Western Karate Union - Our Way
WKU Western Karate Union promotes the study and practice of Karate, organising tournaments, competitons, courses and events. Members work at local, national and international levels. WKU regulates safe and structured training and examination and certification of karateka.