WKU's Bristol Karate Club once again hosted a very successful summer training course at the Old Red's rugby ground on Saturday 7th July.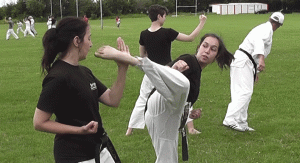 Big thanks to all students who attended and to the instructors who made the day-long course so interesting … and fun – in spite of the a very hot day.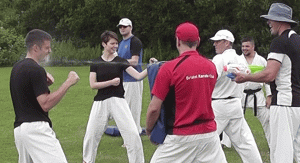 Fortunately, mistakes were 'punished' with a cooling squirt from giant water pistols!