December 11 2021
We held a Dan grading today at Traditional Karate Colchester.
Both Stephen and Jamie have been putting in the extra training and hard work needed to the lead up to the grading.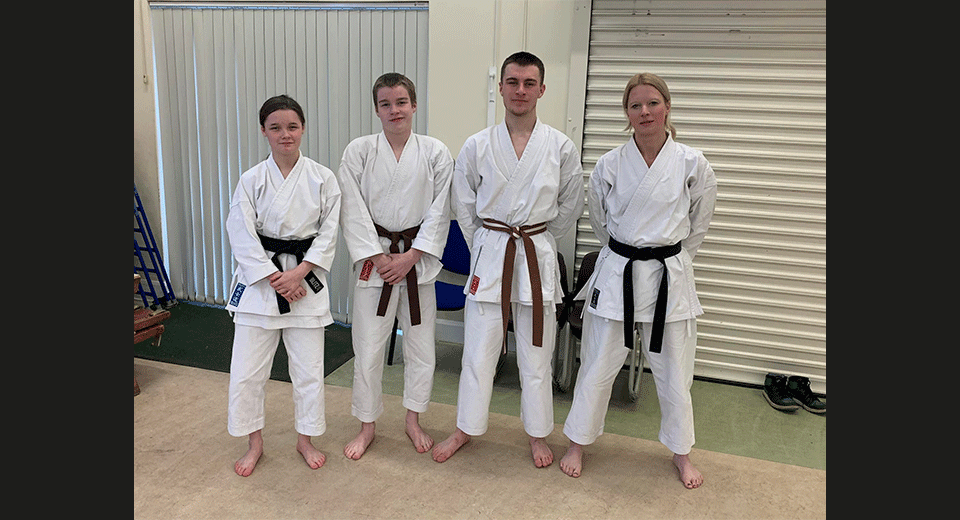 The grading was led by Les Birkin with other Dan grades on the panel.
Les put them through their paces, both covered basics, kata and pair work.
The standard displayed was excellent and we are pleased to announce the following results.
Stephen Crome 1st Dan
Jamie Crome 2nd Dan
Congratulations to you both on passing your grading today.