Officers
| | |
| --- | --- |
| Dave Wheatley 8th Dan WKU President | Bristol Karate Club |
| Alan Flook 8th Dan | Bristol Karate Club |
| Andy Gunton 7th Dan | Bristol Karate Club |
| Les Birkin 8th Dan | Colchester Traditional Karate Club |
| Robert Smith 7th Dan | Griffin Karate Club |
| Kevin Barrett 6th Dan | Clevedon Karate Club |
| Nigel Langson 6th Dan | Clevedon Karate Club |
| Mark Haynes 5th Dan | Bristol Karate Club |
| Ryan Lambotte 5th Dan | Jersey Wado Ryu |
| James Smith 5th Dan | Yeovil Karate Club |
| Jim Smith 4th Dan | Colchester Traditional Karate Club |
| Steve Ahearne 4th Dan | Jersey Wado Ryu |
| Jim Smith 4th Dan | Colchester Traditional Karate Club |
| Maxine Baker 3rd Dan | Bristol Karate Club |
| | |
| | |
| | |
| | |
---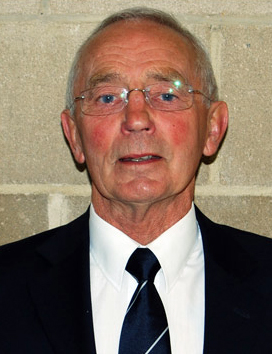 Dave Wheatley 8th Dan
Bristol Karate Club
Dave founded Bristol karate Club over 40 years ago. Under Dave's leadership the club has built a great reputation and repeatedly won all the top titles. Dave was awarded the Bristol Lord Mayor's medal for his service to sport karate and is President of the Western Karate Union.
---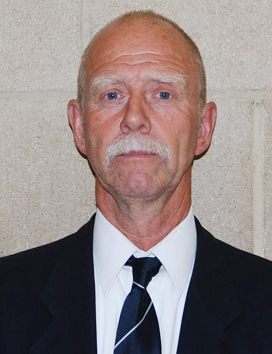 Les Birkin 8th Dan
Colchester Traditional Karate Club
---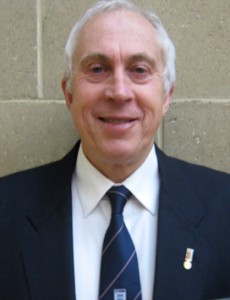 Alan Flook 8th Dan
Bristol Karate Club
---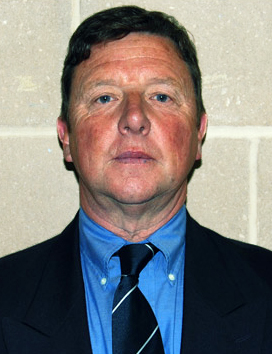 Andy Gunton 7th Dan
Bristol Karate Club
Nine times Kata champion and long time member of the Bristol Karate Club, Andy has trained in Karate for more than 40 years. As an Association National Squad Coach for 17 years he has contributed to an impressive array of competition successes including the English, British and Commonwealth titles.
---

Robert Smith 7th Dan
Griffin Karate Club
Robert has trained and graded under some notable Japanese Instructors and is a founder member of WKU. His achievements include: UKKW South West Squad member – Southern EKA squad member (EKA) – National Squad member EKA; England A class Referee; Child Protection Officer for Club and National Associations; Executive and Technical Committee Member. Rob is Chair of the WKU Executive Committee.
---

Mark Haynes 5th Dan
Bristol Karate Club
Mark Haynes has been involved in martial arts for many years and is actively involved in the running of Bristol Karate Club. The club is known for its strong kumite team – winners of many English and British titles both teams and individual success and Mark contributes with his experience both as competitor and coach. Mark works with Sarah Brueford as WKU Competition Coordinator and is WKU Treasurer.
---

Kevin Barrett 6th Dan
Clevedon Karate Club
British Referee and Kata Judge.
---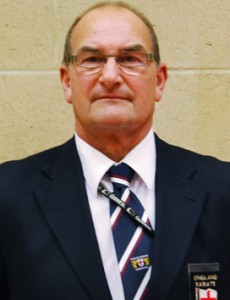 Nigel Langson 6th Dan
Clevedon Karate Club
Started training in 1972, in Kyushindo-Ky Karate under George Mayo and Dennis Bendrey in Bristol. Had to take a break from Karate on medical grounds in 1977. Restarted in 1987 in Higashi Karate under Phil Rodgers and Phil Mackenzie at Yatton. Opened Clevedon Karate club November 1992 with Kevin Barrett. Started on the refereeing trail in 1995 and is currently an England Referee.
---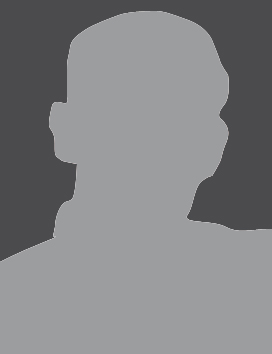 Ryan Lambotte 5th Dan
Jersey Wado Ryu
---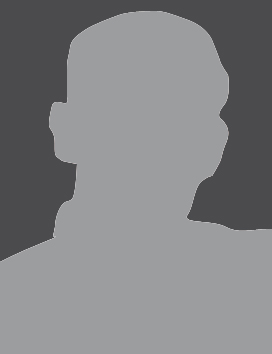 James Smith 5th Dan
Yeovil Karate Club
---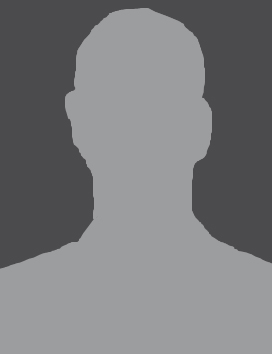 Jim Smith 4th Dan
Colchester Traditional Karate Club
---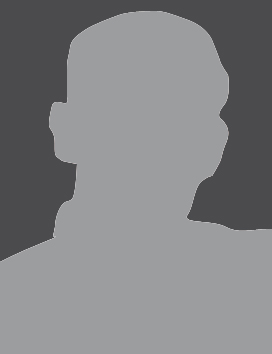 Steve Ahearne 4th Dan
Jersey Wado Ryu
---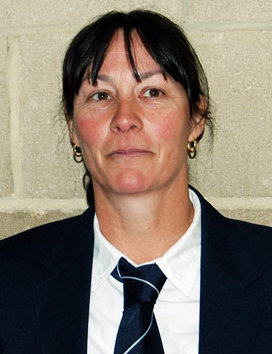 Maxine Baker 3rd Dan
Bristol Karate Club