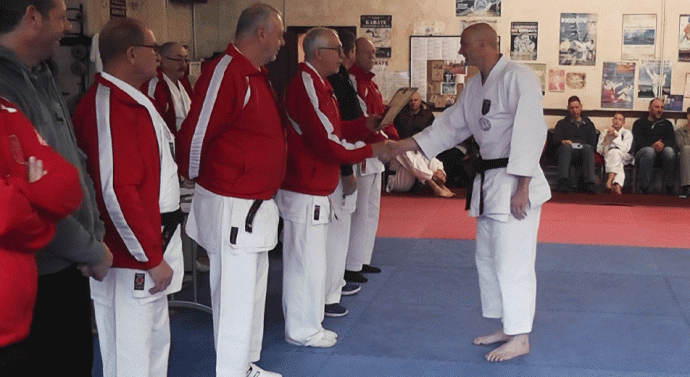 The WKU Summer Dan Grading will be held on Sunday 5th July 2020, at the Bristol Karate Club Dojo.
Don't forget that WKU Bristol Summer Course is on Saturday 4th July 2020 at the Old Reds Rugby Ground, Scotland Lane, Bristol BS14 8NR.
Check back later for more information on WKU Pre Dan Grading Courses at the Bristol Dojo.