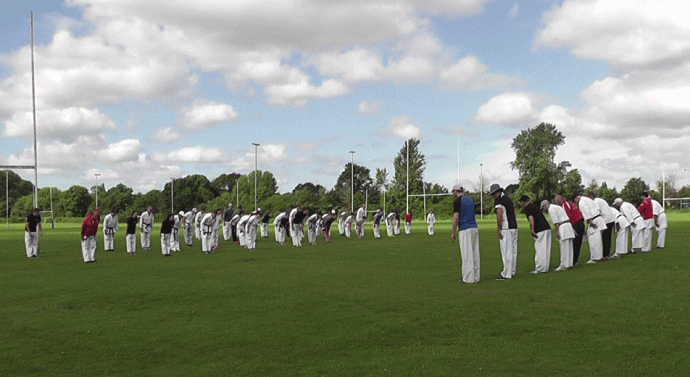 An important date for your 2020 diary – the WKU Bristol Summer Course. The course will be on Saturday 4th July 2020 at the Old Reds Rugby Ground, Scotland Lane, Bristol BS14 8NR.
Expect a great day of training – lots of fun and the chance to meet and train with different instructors.
The following day, on Sunday 5th July 2020, the WKU Summer Dan Grading will be held at the Bristol Karate Club Dojo, Holy Nativity Church Hall, School Rd, Totterdown, Bristol BS4 3DJ.
.